Personal Concierge Services
Lifestyle management support to help you stay organized and lighten your load
The Benefit of Having a Personal Concierge
Your time is too valuable to be eaten up with small tasks. Save time by passing off tasks and responsibilities to someone capable that you trust.
Reduce your stress and get assistance in your home, work, and running your daily lives.
Use your extra time and freedom to enjoy your life and focus on what matters.
What we do for our clients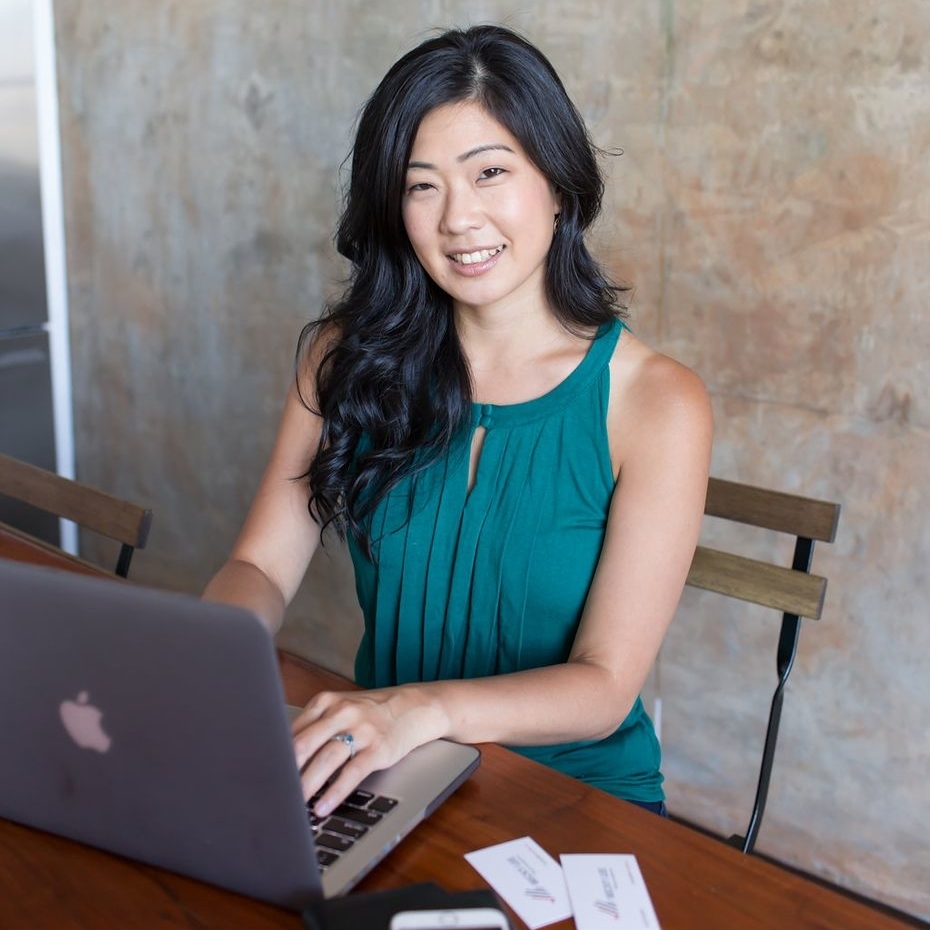 based in greater vancouver
We know Vancouver and the Lower Mainland inside and out and are known for getting errands done efficiently. We've also built up an extensive list of trusted suppliers and contacts over the years.
Founder Becky Lee has over 20 years of business and administration experience, and has grown a team to offer virtual assistant support for busy entrepreneurs, professionals, and families.
Organizers Extraordinaire
Whether it's data and details, zipping around, or event planning, AskBecky's team are amazing organizers, making your life simpler and easier.