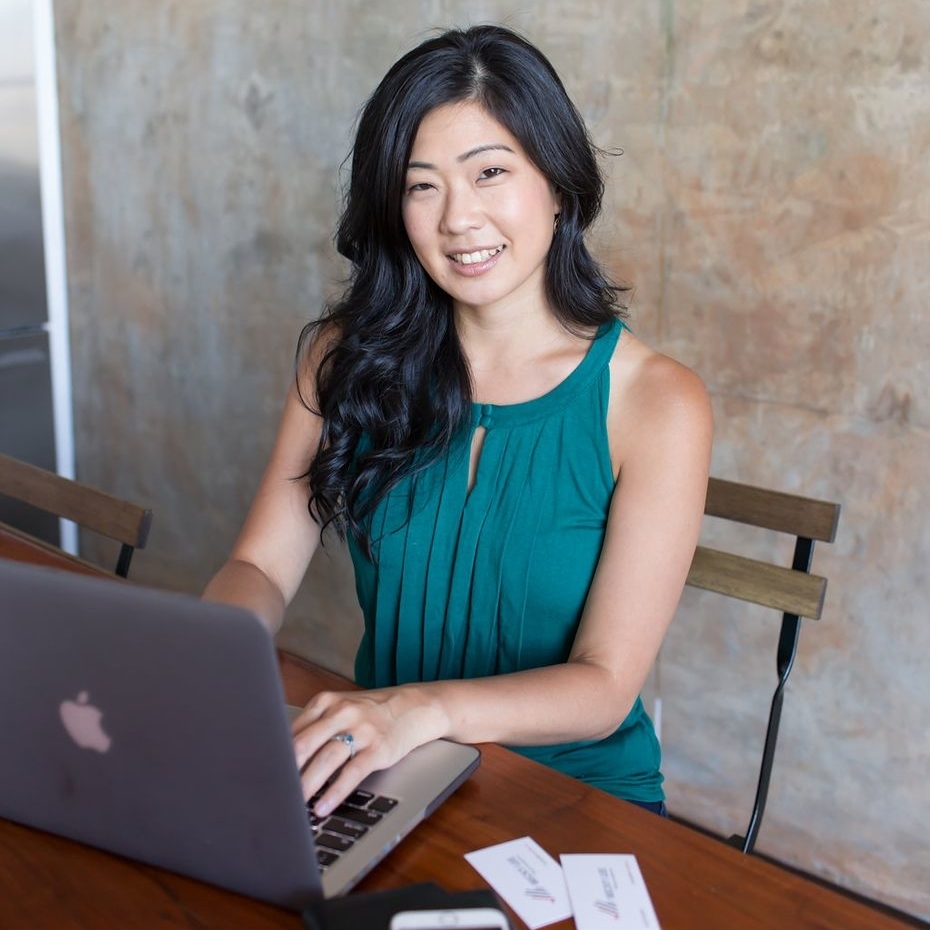 Since 2005 my company has provided flexible, budget-friendly admin support and personal assistant services for business owners and busy professionals.
Just imagine how much easier your life could be if you got a little help!
We love logistics, administration, and running errands. You probably don't. Your time is too valuable to spend doing menial tasks. We handle the items on your to-do list that you shouldn't be worrying about.
My team can help free up your time so you can invest in the people and activities you love.
Data & Details
We geek out on all things administrative whether it be spreadsheets, copy-editing, filing, office organization, or purging.
Zipping Around
We know Vancouver and the Lower Mainland inside and out and are known for getting errands done efficiently. Don't want to fight traffic? We'll take care of it.
Event Planning
We thrive on the hustle and bustle of running events. We can plan a wedding, a company seminar, or your next work party.