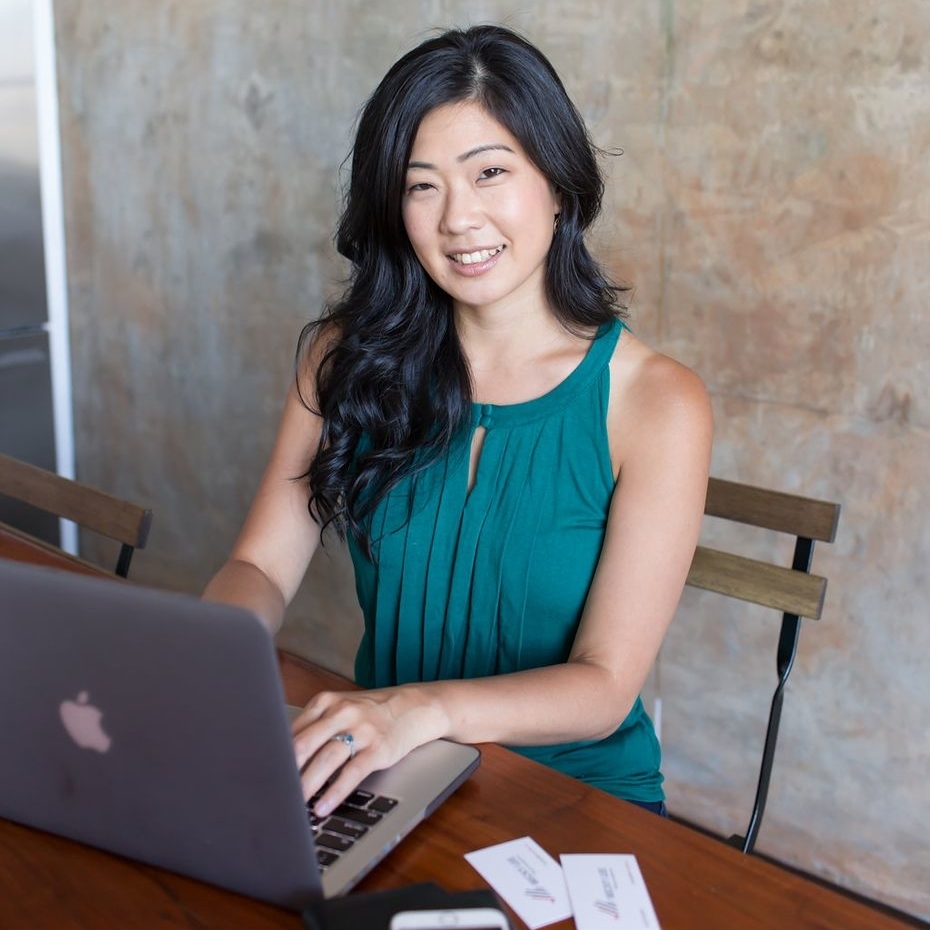 After a 15 year stint in corporate administration, I realized how much I missed the feel of fresh air, wearing jeans, and shoes that aren't 3 inches high. I started AskBecky 15 years ago all by my lonesome self focusing on running errands for clients. It was everything from importing vehicles from the US, delivering birthday cakes, buying groceries, to property management.


We have now grown our team and have expanded to include business support and love the challenge of getting our hands on every facet of our clients' back-end operations.
I love the feel of being behind the wheel of a car or truck, whether it is puttering around in the city or going on spirited drives. I've been called "The Human GPS" because I don't have to rely on maps or a GPS and my brain can't stop thinking about logistics and planning the most efficient routes to get from A to Z.
I love data entry. I love typing. I love reading, proofreading and copy-editing. I love the intricacies with calendar management and scheduling appointments. I love researching things. I love filing, organizing and purging. You get the message.
I'm a behind-the-scenes kind of girl and thrive on the hustle and bustle of coordinating a wedding. Seeing my clients' love stories unfold on their wedding day is what drives me to create their perfect wedding.
Data & Details
We geek out on all things administrative whether it be spreadsheets, copy-editing, filing, office organization, or purging.
Zipping Around
We know Vancouver and the Lower Mainland inside and out and are known for getting errands done efficiently. Don't want to fight traffic? We'll take care of it.
Event Planning
We thrive on the hustle and bustle of running events. We can plan a wedding, a company seminar, or your next work party.